I have been shopping for a mini lathe, 5 x 12 inch or thereabouts.All I can find are the Unimat, made in Austria, (tiny) and numerous iterations of what look like the same Chinese junk with different labels The Unimat gets mixed reviews from machinists, and the Chinese junk is just that: Chinese junk.
I find old ads for the Atlas, made in Kalamazoo, but they appear to be long gone.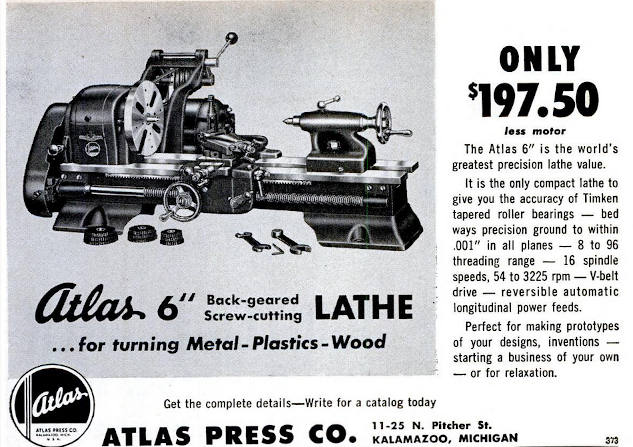 Are there any decent lathes being made now?
Richard