I digressed from casting bronze (for a while) to welding steel wire. It has been a welcome respite. Here is my latest: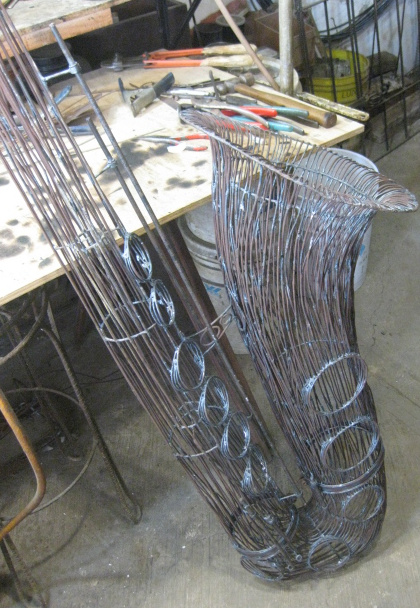 bare wire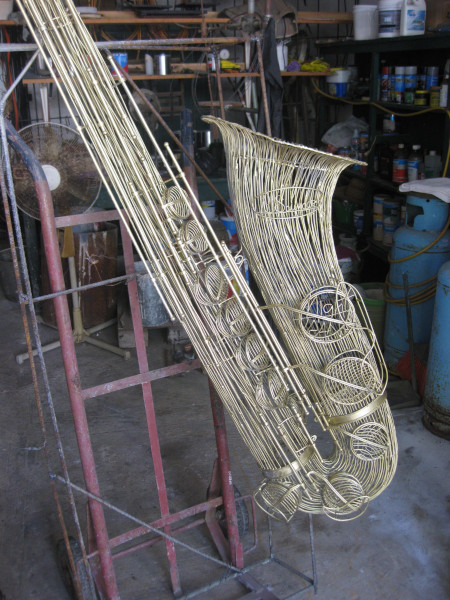 gold paint-----boring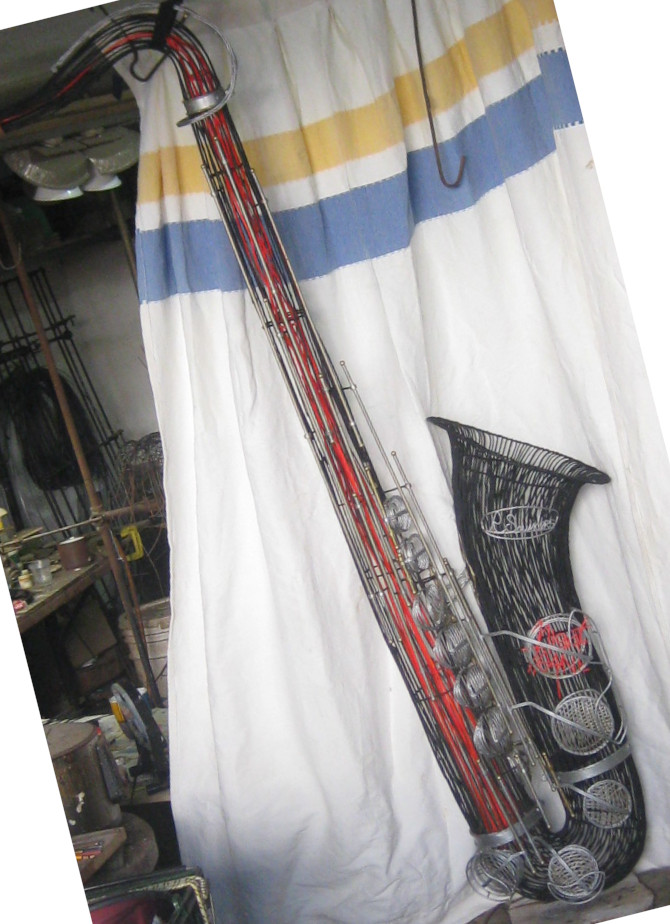 it's starting to get more interesting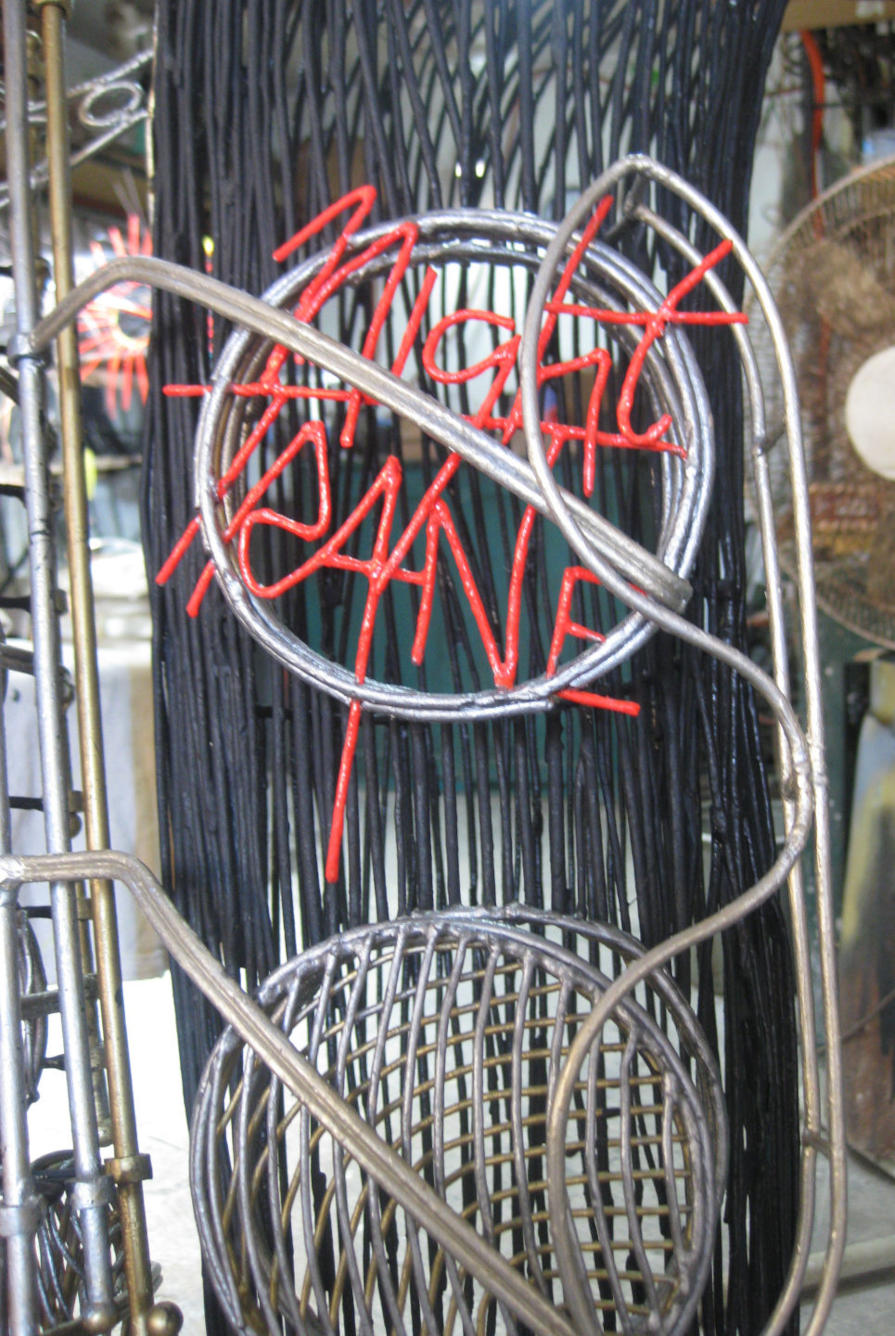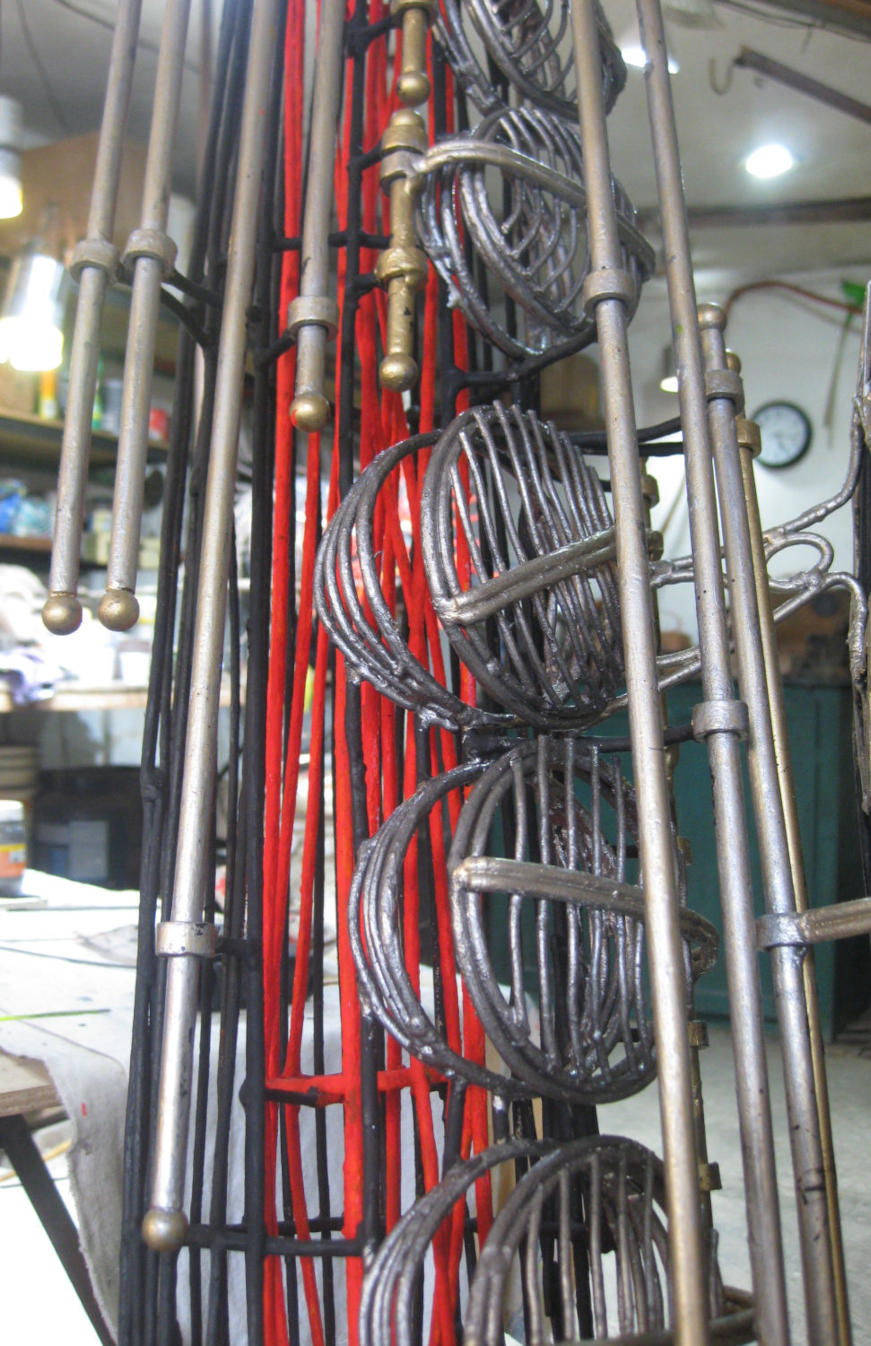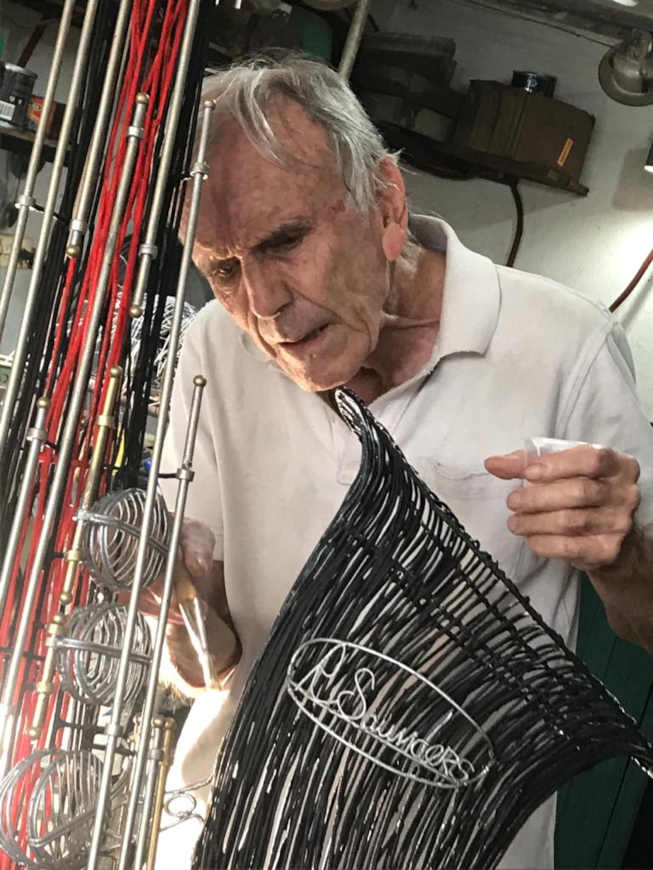 As usual, it began as a simple three week project and turned into six months. That's the story of all of my work.
Richard